Children's Dental Health – Being the Best Dentist for Kids
Often, children are taught the importance of good health but do not realize its connection to dental hygiene. Taking care of kids' dental health can go a long way not just to protect teeth and gums but to avoid other infections and diseases in the body and other disorders including emotional and social distress.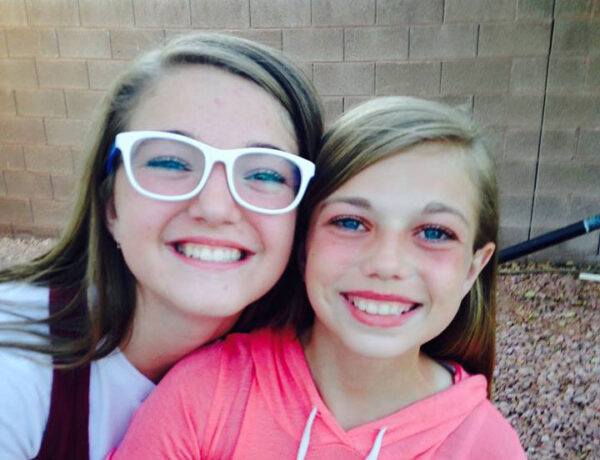 Good dental health starts with good dental habits, and habits are best learned starting as children. Parents can do a lot in teaching kids the best ways to take care of their own teeth. However, before the kids can take care of their teeth on their own, parents should begin taking care of their children's dental health as early as infancy and even before the first tooth breaks out. Cleaning their gums and teeth and eventually teaching them how to brush on their own helps to establish a good foundation for their dental health. It also instills the beginning of a good habit. Children will learn how to properly take good care of their teeth and never forget it.
Regular Trips to the Pediatric Dentist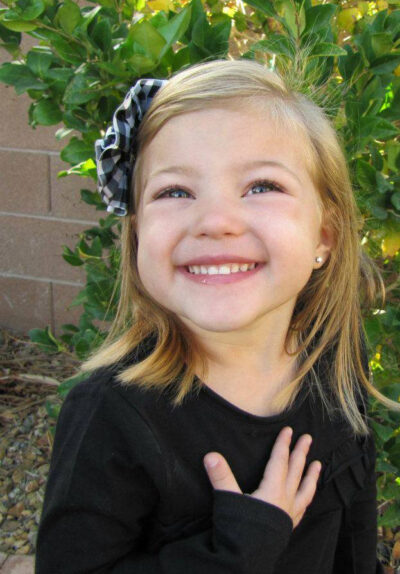 Regular trips to the pediatric dentist can also help to maintain good dental health. Regular consultation with your kids dentist will help promote strong, healthy, white teeth. Professionals recommend taking children for their first dental visit as early as they get their first tooth but no later than between 2 or 3 years of age. Children learn proper oral hygiene practices from both parents and the child's dentist. Among other things, a pediatric dentist can also determine if a child is getting enough fluoride and recommend the use of fluoride supplements if needed for young children.
The truth is most children are not excited to take a trip to the pedodontist and consider taking care of their teeth a chore. Parents should encourage their young ones and teach them how oral hygiene is important for their well being. It will also help to find a good pediatric dentist who understands what children need and takes care of them. The pediatric dentists at Smile Reef make it a point to create an experience that is enjoyable as possible for his clients. At his pediatric dentistry Las Vegas office, children are treated to an attractive and fun environment where they can have a calm and safe experience. This way, children will love taking care of their teeth and in the end take care of their health.